DSP EMINENCE
CONSULTING SERVICES 
Dedication, Success and Progress with Eminence in quality!
About Us
13 + years of experience in recruitments with a team of specialists across India.
Partnering with, Indian & Global conglomerates having presence across theglobe.
Systematic and streamlined methodology of recruitment.
Clear defined approach helps us to provide apt manpower according toClient's requirement at stipulated time.
Service support of qualified and efficient staff for testing, interviewing andassessment purposes.
Selection process handled by people having immense knowledge andexperience in field, thus enabling us to tackle client's requisition promptly.
Our Vision
To become a prominent HR Service Provider for our clients by partnering our clients in sourcing and managing the best talent in the industry with consistent focus on quality and performance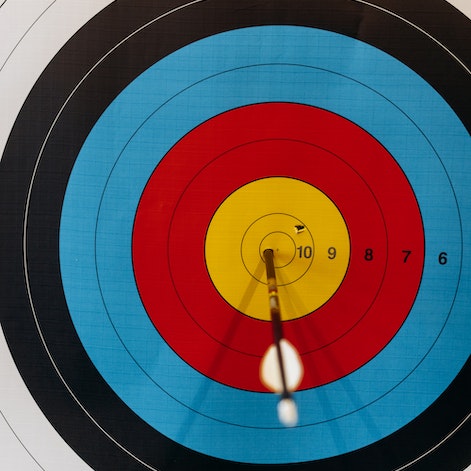 Testimonials
"Devansh has been working as a Consultant with us for more than 2 yrs. He has been able to close bulk positions within given TAT period. He has successfully sourced have been quality resumes and has a clear understanding about the financial industry. Overall a complete package."

HR
"This is my first recommendation and Devansh and Team have done a great job to earn it."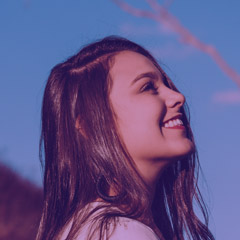 HR
"Devansh understands the clients requirements very well and has always delivered on time. Very quick in responding and very efficient."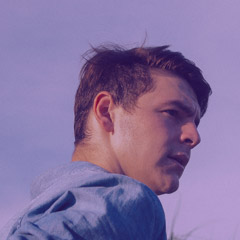 HR
Contact
Something incredible is waiting to be known
DSP Eminence Consulting Services
A 402, Titanium City Center,
Near Seema Hall,
Prahlad-Nagar Road,
Satellite, Ahmedabad.